45, rue La Fayette
75009 PARIS
FIDAG created in 1985
A passion for international business
Fidag is a private limited liability company operating in Accounting and Audit fields. The issued share capital is Euros 295,809.
Fidag was created in 1985 with the objectives of providing assistance, advice and audit in the areas of accounting, tax, labour legislation, legal, business organisation and management for small and medium sized businesses and operating internationally.
What can we do for you and your business development in France?
Fidag has 35 years of experience in the international accountancy business. We are chartered accountants and auditors, 40 staff members (French nationals and others), specialized in giving technical support to foreign enterprises. We know the French market, French administration and the needs of foreign investors.
We care about your problems – and about the quality of our performance!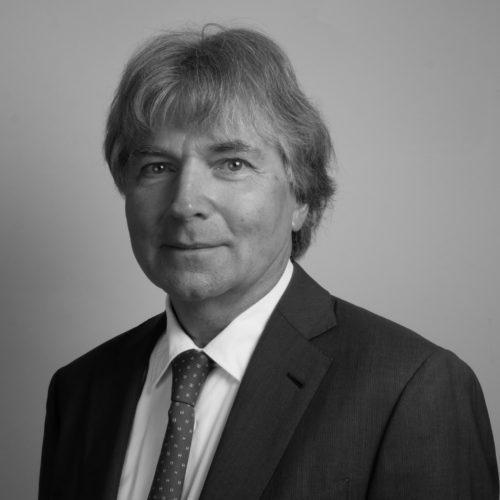 My professional life began in Nancy, France, in a firm where I was able to learn basic accounting, tax, business and social techniques. I continued my career at KPMG in Germany as an auditor, then as internal organisation manager at BMW's car, motorbike and marine engine distribution centre in Italy.
On my return to France in 1985, I founded FIDAG, a firm of accountants, auditors and consultants specialised in assisting foreign companies in France as well as French firms abroad and advising individuals in an international environment.
I completed my training with a degree in European tax law from the University of Burgundy, Master 2, obtained in 2018.
I am particularly specialised in acquisition auditing and advising on tax matters in an international context.
My job allows me to meet a wide range of client demands, to practise German, English, French and Italian on a daily basis and to fulfil my passion for international business every day.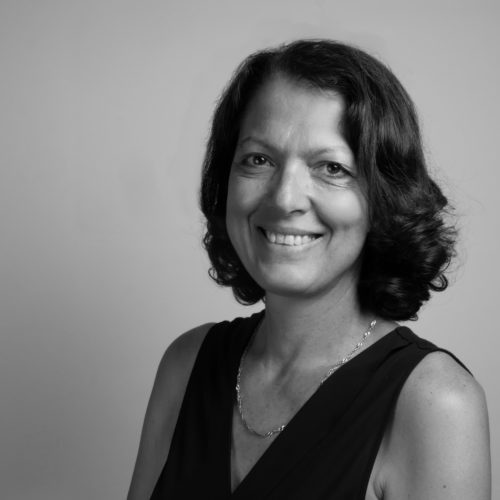 I am a Chartered Accountant and Statutory Auditor. I also have a university degree in tax management and an International Diploma in European Tax Law (DIDFE) from the University of Burgundy.
I started my career in 1987 in a chartered accountancy and auditing firm and after 1993 worked as head of accounting, management and budgetary control in retail, banking and construction companies.
Being particularly attracted by Fidag's international dimension, I joined the firm in 2002 and became a partner in 2010.
In Fidag I have above all developed expertise in international tax matters.
I have always had a passion for modern languages and speak English, German and Italian.
Currently I am more specifically dedicated to assisting English and German-speaking companies.
I am convinced that if you remain curious, you will never stop learning and that all the knowledge you acquire as well as the skills and talents you develop in your life will make you more proficient in your job.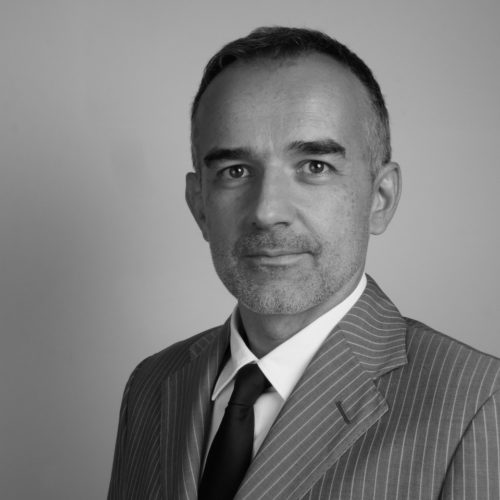 After qualifying as a chartered accountant in Italy, I started my professional career in 2002 mainly dealing with insolvency proceedings. I also trained Italian chartered accountants in the framework of the continuous training system and worked with the Bologna University law chair for companies in difficulty.
Since 2011, I have been working in accounting firms with an international outlook and specialising in helping foreign companies set up in France.
I joined FIDAG in 2016 and became a partner in 2018.
My mastery of Italian and French accounting, tax and social security rules, as well as my knowledge of the different cultural contexts, allows me to play a key role in managing the cross-border aspects of operations between Italy and France.
Having a passion for literature of all kinds, I owe to Alexandre Dumas's pen an idea that inspires and guides my participation in the FIDAG project: all for one, one for all.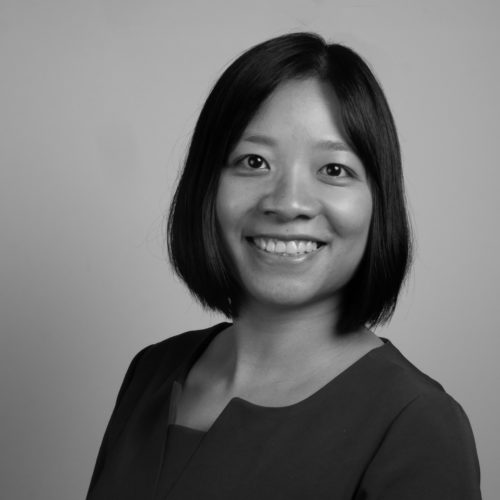 I am a French Chartered Accountant and Statutory Auditor as well as being a qualified ACCA (Association of Chartered Certified Accoutants, UK).
I started my professional career in 2004, working for a trading and import-export group in the Paris region. During these first six years, I acquired basic accounting, tax, social and administrative management techniques, which gave me a valuable insight into the business world.
In 2012, wanting to acquire international experience, I joined a Singapour listed group and worked in the consolidation department harmonising subsidiaries' accounts with IFRS standards.
Between 2010 and 2018, my experiences in several Paris accounting and auditing firms enabled me to prepare my French accounting expertise diploma (Diplôme d'Expertise comptable, DEC) with a thesis on the application of the new IFRS 16 standard.
After joining Fidag in 2018, I became a partner in 2019 and presently manage the Audit and Information Systems departments.
Today I am more than ever convinced of our firm's values of solidarity and excellence which, together with our passion for working in the international arena, help us to improve the service we provide to our clients every day.
I am a Chartered Accountant qualified to practice in both France and Italy, and also a Statutory Auditor in Italy.
I started my career in 2006 in Italy, first in business companies then joining an accounting and auditing firm in 2007 where I mainly dealt with accounting and tax management, as well as tax litigation for clients operating in various domaines (construction, distribution, trade, etc.). I then became involved in the development and management of the firm.
Afterwards I set up my own accounting firm where I practiced until 2015.
As I have been attracted by international business for many years, I moved to Paris in 2016 and worked for two years in an accounting firm with an exclusively international and mainly Italian clientele.
I joined FIDAG in 2018 particularly appreciating its international and multicultural dimensions, first as a senior accountant then becoming a partner in 2020.
Within FIDAG, I have developed expertise in accounting and tax issues of international operations for both companies and individuals.
With my knowledge of French and Italian economics acquired through my professional experiences in both countries, my current job mainly consists in assisting Italian companies which set up and develop their activities in France.
In addition to Italian, my mother tongue, I speak French and English.
My passion for sport and more particularly for athletics, which I practised at a national level in my youth, has given me a strong sense of excellence and respect for others.
Being firmly convinced that we can never rest on our laurels, I consider that excellence in any field can only be achieved through constant willingness to increase our knowledge.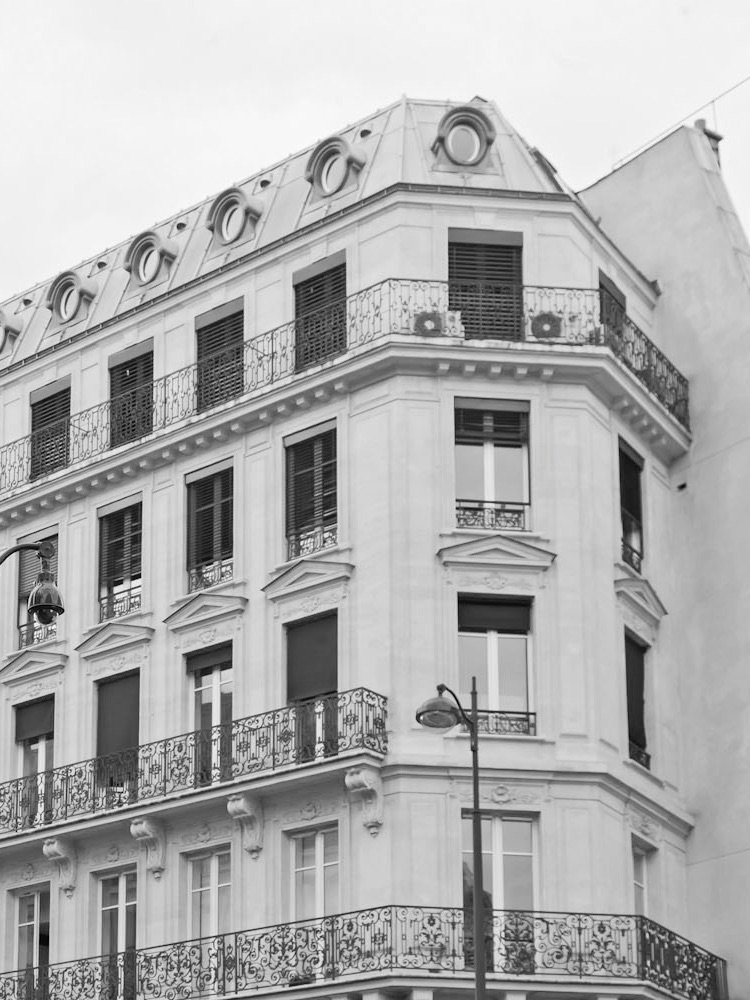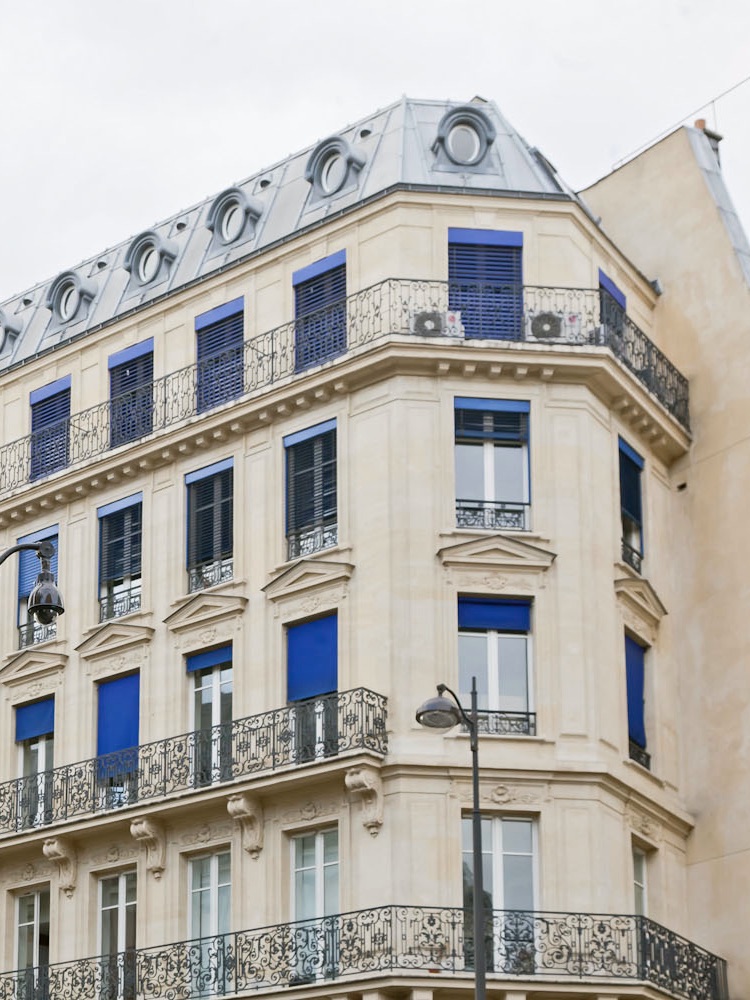 What can we do for you and your business development in France?
Assistance to foreign companies on the creation of enterprises in France (branch, closed corporation, affiliated companies etc.)

Consultancy for French Export-companies

Controlling, Tax and consolidation of international groups

Merger and Acquisition Audit and valuation of companies

M&A

International / European directives and conventions concerning Tax and Social Security
Our multidisciplinary skills enable us to provide services in various areas and to meet our client's needs in an international environment.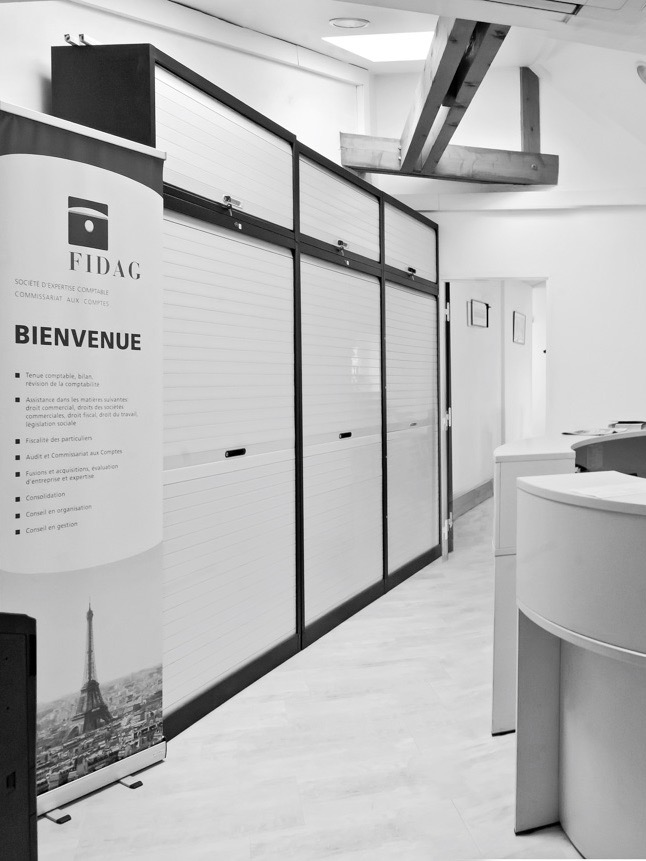 Our committments
Our firm was founded and continues to develop with the constant aim of providing the best quality of service to our clients.
We are chartered accountants and auditors, 40 staff members (french nationals and others), specialized in giving technical support to foreign enterprises and using German, English, Italian and Spanish. We know the French market, French administration and the needs of foreign investors.
Make an appointment
Skills
Our specialized teams receive continuing and permanent training updates in their areas of expertise.
Communication
We focus on the needs of our clients and communicate with them on a daily basis in their language (German, English, Spanish, Portuguese, Italian and Russian).
Reactivity
Today, time plays an essential role in the succes of a project and we do everything to provide our clients with rapid answers and solutions to their problems.
Reliability
We ensure constant monitoring and inform our clients in the event of forthcoming changes in the legislation that concern them.